Ecreo is a digital agency which designs and develops digital solutions focused on online self-service solutions, applications and B2B e-commerce.
All of the company's solutions are based on the Umbraco platform. This is their focus and the focal point of their long-term customer relations.
The company has grown a lot since Michael N. Wilkens helped them with their first strategy session and later became chairman of the board of directors in the company. They have grown from 4 to 18 employees and their turnover has increased by more than 500% during this period.
From start-up to growth company
Ecreo was founded by Casper Stendal and Anders Wind. They both have a technical background. It is no secret that they have been through a learning-by-doing process in terms of starting up their business.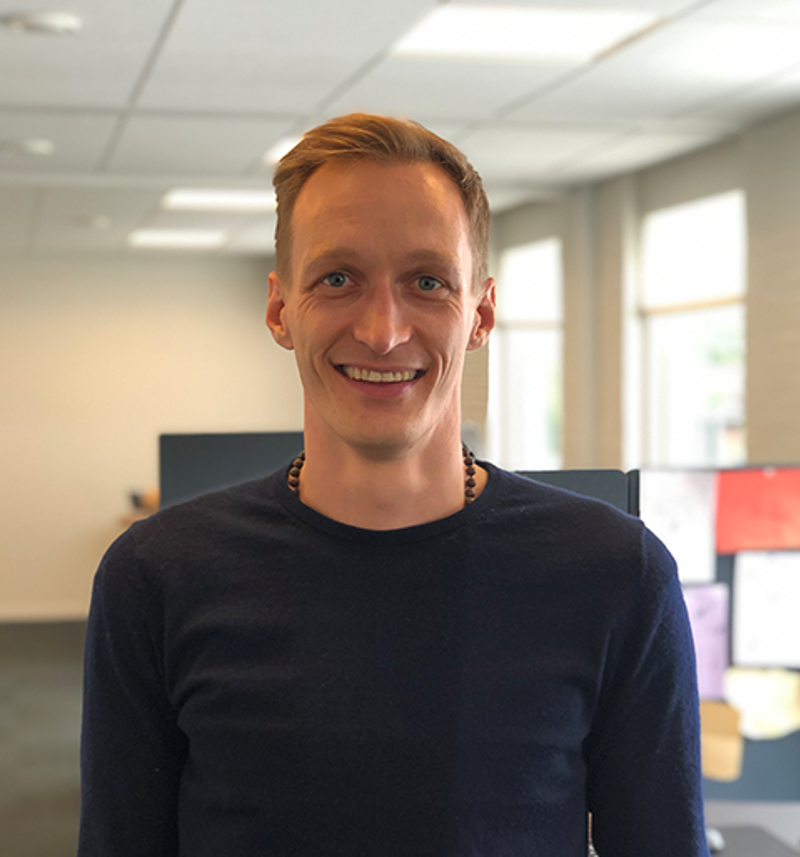 Casper Stendal
It was therefore much appreciated when Michael N. Wilkens became their neighbour while they were based at Egelundsvej in Odense. He offered to help them with their strategy. They accepted and it resulted in a long-term relationship in which he was their strategy consultant.
"There is no doubt that it has been important for us on our journey," Casper Stendal explains. "I will almost say that it has been a matter of life and death. At least in the early stages."

Today, Michael N. Wilkens is chairman of the board of directors in Ecreo. He continuously helps them to facilitate strategy processes.
"Michael is very good at involving participants with competences in order to prioritize and develop a strong action plan," says Casper Stendal. 
Larger customers, larger projects
When a company grows, it will inevitably meet some challenges. It will go through a number of stages. For Ecreo, this was to a great extent a matter of going from smaller projects to larger customers with larger digital projects.
"Michael and the rest of the board helped us make a strategy and an action plan," says Casper Stendal, "and to keep believing that it is the right strategy and to hold onto it."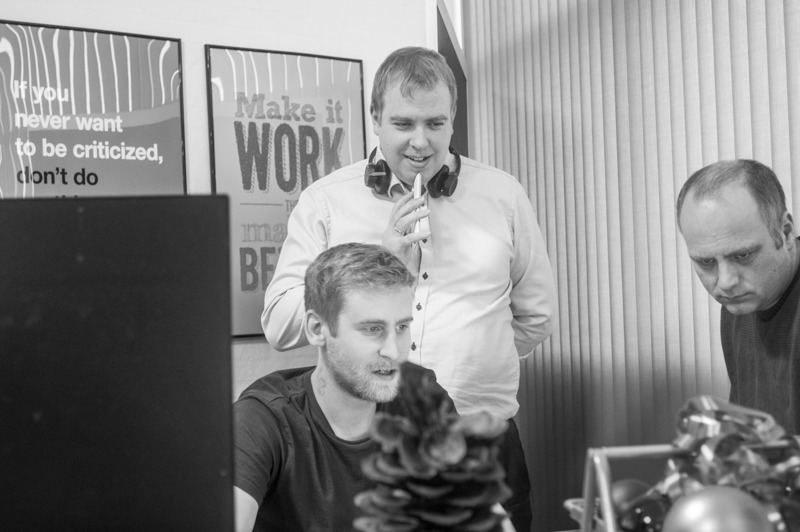 Michael N. Wilkens has given Ecreo a new critical perspective on their business.
"Michael has been good at making us watch our business, not from within, but from the outside," he tells. "Now we are at a place where we are very aware of our skills and what our true standpoint is."
A skilled facilitator
Ecreo has been very pleased with its long-standing cooperation with Michael N. Wilkens. He has helped them achieve new levels of success. Ecreo has especially appreciated his ability to facilitate strategy processes.
"He knows how to involve people and make them share the knowledge they have in order to prioritize and prepare a strategy plan. This is what I believe is Michael's talent," says Casper Stendal. "He has tried it a thousand times. He knows what he is doing – and he knows that it works."
Do you want to learn more about Ecreo? Check out their website.