Halberg Kapital was not founded until 2008 but the history of the company goes way back in time. To the year of 1826, to be precise. This year, the Mac Baren Tobacco Company was founded. Halberg Kapital has emerged from this old family-owned company in Svendborg.
As manager and chairman of the board of directors, Per Buch says:
"We have grown from the tobacco. This has been the core of our business since the beginning and it is still the backbone of everything we do."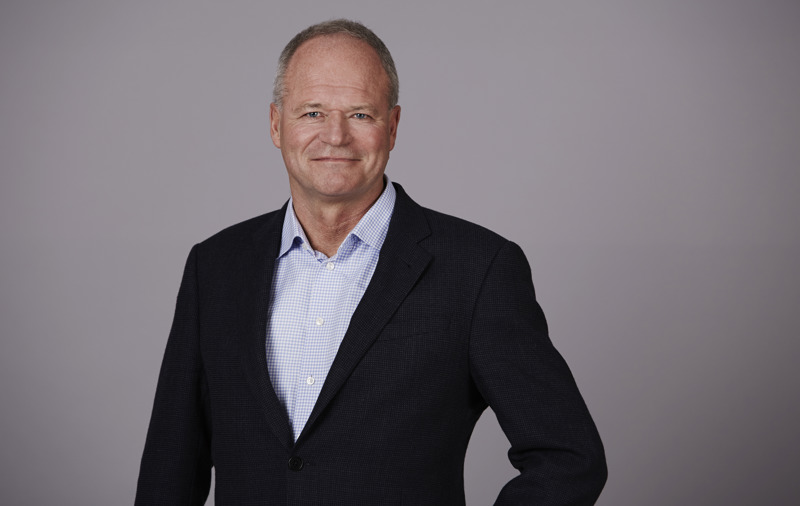 Per Buch, Manager
At the end of the 1970's, the company acquired the local Hotel Svendborg. Afterwards, they have increased their portfolio also with more hotels in Denmark. Today, Halberg Kapital is helping small and medium-sized non-listed companies to go on new travels with capital and leadership experience.
In that respect, Per Buch has had a working relationship with PinPointers.
Service check of subsidiaries
The owners of the company have known Michael N. Wilkens for many years. He has helped them with strategy processes for two of their subsidiaries. Both companies were facing several difficult challenges and Halberg Kapital believed that it would be beneficial to involve Michael N. Wilkens.
"We ran a strategy process for Scandyna. Simply to put pressure on the company's business model and to gain a mutual understanding of the situation which the company was facing between board of director, owners and employees," explains Per Buch.

"In 2018, we did the same in Performance Group Scandinavia where we also experienced a business model which needed a service check."
Michael N. Wilkens helped two of the company's subsidiaries to gain an understanding of the challenges they were facing and he also helped them to have an overview of the various option they had. The result of the process was that they had some clear action plans to work with.
Mutual understanding
Per Buch has been satisfied with the processes in both cases. From his perspective, Michael N. Wilkens is an accomplished facilitator.
"It has been a good experience because it provides a mutual understanding of where we are heading. Everybody has a chance to give input and have it discussed," explains Per Buch.

Michael N. Wilkens emphasises the value of involving management as well as employees in the strategy processes. Everybody has to contribute in order to advance the implementation of the approved strategy. Per Buch considers this involving aspect of Michael N. Wilkens's strategy processes to be very valuable.
"Decisions are made at the meetings which everybody can understand – because it is not a highbrowed process," he says. "It is not necessarily a top down process. It is also a buttom up project."
In Per Buch's opinion, the participants were happy with the strategy processes.
"I got the impression that they felt that value was created. Definitely."
Some of the subsidiaries, for which Michael N. Wilkens has carried out processes, have experienced very difficult external and internal challenges. Per Buch is pleased that he chose to involve Michael N. Wilkens.
"I think that it is a nice, not highbrowed approach to a complicated topic and it gets all the way round," he explains.
"I can only give him my warmest recommendations."